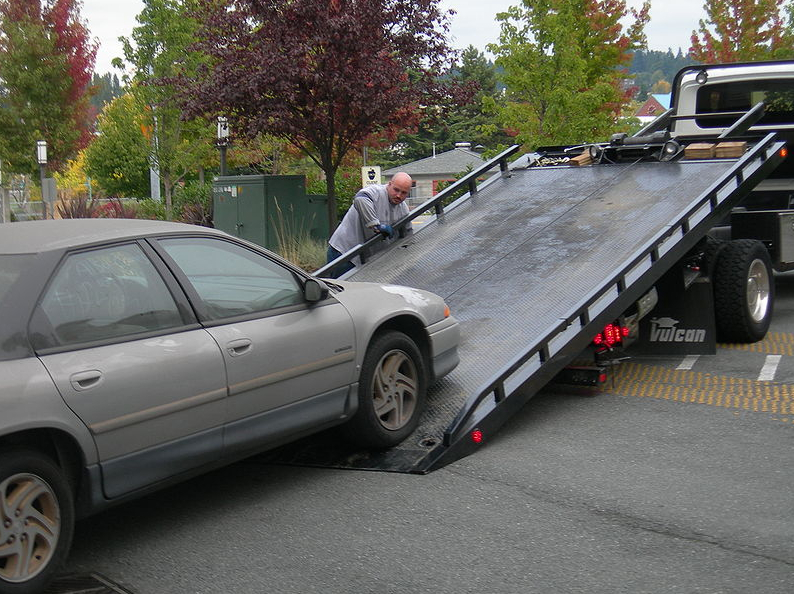 If you're stuck up near Bridgewater (or elsewhere) in the dark, or worried about expensive towing fees, Medford Towing Company is here for you! We prioritize providing our customers a stress-free experience at an economical cost with no extra expenses.
With our crystal-clear pricing, you never have to worry about any unpleasant surprises when an emergency pops up. We make it a breeze from the very beginning to the end– just give us call 24/7 and our dependable team will sort out everything fast and at a cost that won't break your wallet.
In the event you find yourself stranded on the roadside, don't fret! Our team of professionals are here to provide fast, cost-effective solutions with top-tier quality and dependability. We comprehend how worrying this experience can be—so we move expeditiously and effectively to get you back in your car quickly and safely. Look no further for a cheap tow truck service; give us a call today instead.
Here at Medford Towing, we make sure that our services are accessible to everyone. That's why we provide affordable towing so that you don't have to spend a fortune just for your car or truck to be towed safely and quickly. Our prices cannot be beaten—we want all of our customers the opportunity of benefiting from quality tows without having their budget affected.
To know more about our cheap towing services in Medford, MA, just give us a call at (781) 265-2505  and get free estimates.
Don't Choose Between Quality And Saving Money
Our experienced team in Middlesex County proudly offers reliable and budget-friendly towing services. With the most up-to-date tools and equipment, we ensure your vehicle is securely transported without any hidden fees or added costs. Your ultimate satisfaction is our priority—we guarantee outstanding service at a reasonable price so you can feel secure that when it comes to us, you're always in good hands.
Medford Towing Company takes the stress out of towing services. We provide reliable, quality tow truck services without hidden charges or surprises when it comes to your bill. Our cutting-edge equipment and techniques guarantee that your vehicle is handled with care while still offering an affordable price—no skyrocketing costs here. Don't wait any longer; contact us today if you're in search of a budget-friendly option for all things tow truck related.
Medford Towing Company
In search of a reliable and cost-effective towing service? Medford Towing Company is here for you. We are armed with up-to-date vehicles, ready for any roadside emergency like tire blowouts, brake malfunctions, or motor issues. Our friendly staff stands by 24/7 when it's time to tow. Come experience why we have been the locals' go-to choice for years.
The people of Medford trust Medford Towing Company more than any other towing service in the city. Our team of experienced and friendly professionals is available 24 hours a day, 7 days a week to help with any towing needs.
We offer fast, reliable, and affordable services that you can count on at any time. Whether it's motorcycle towing or truck towing, our tow truck technicians will be there to get you out of a jam quickly and safely. We have the latest equipment and highly-trained professionals to make sure that your tow is handled correctly and with minimal damage. So the next time you need help getting your vehicle where it needs to go, give us a call at Medford Towing Company—we are always here to help.
Dial (781) 265-2505.